Please note
We do need to recieve your original item before we send your exchange.

We cannot guarantee inventory will be available when you return your original item. If this is the case, you will just be refunded.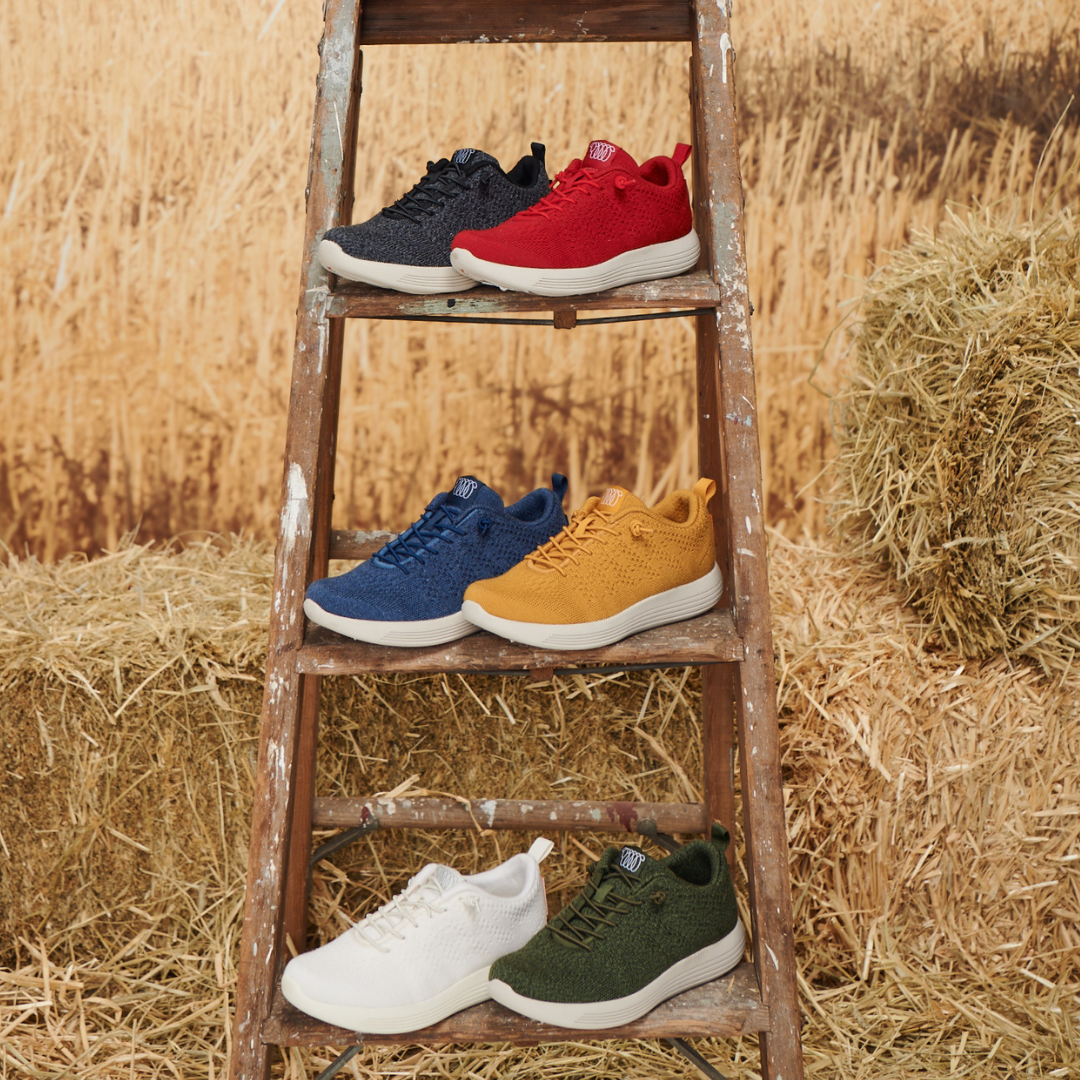 How long do I have to exchange my item?
We allow exchanges up to 60 days after you receive your order.