G'day
Welcome to Woolloomooloo.

A place where we shear the finest Merino wool under the Aussie sun, then digitally knit it for supreme softness, breathability and durability.

Makers of Premium Merino Wool Sneakers
THE
woolf
Our max cushion construction paired with a de-constructed modern upper provides all day comfort and support. Our flared outsole also ensures maximum stability.
THE
Suffolk
Timeless, effortless, and comfortable, the Suffolk will transition you to any season.
THE
CAMDEN
Gives a new look to the classic slide using digitally knitted Australian merino wool on a cloud EVA outsole for maximized comfort and support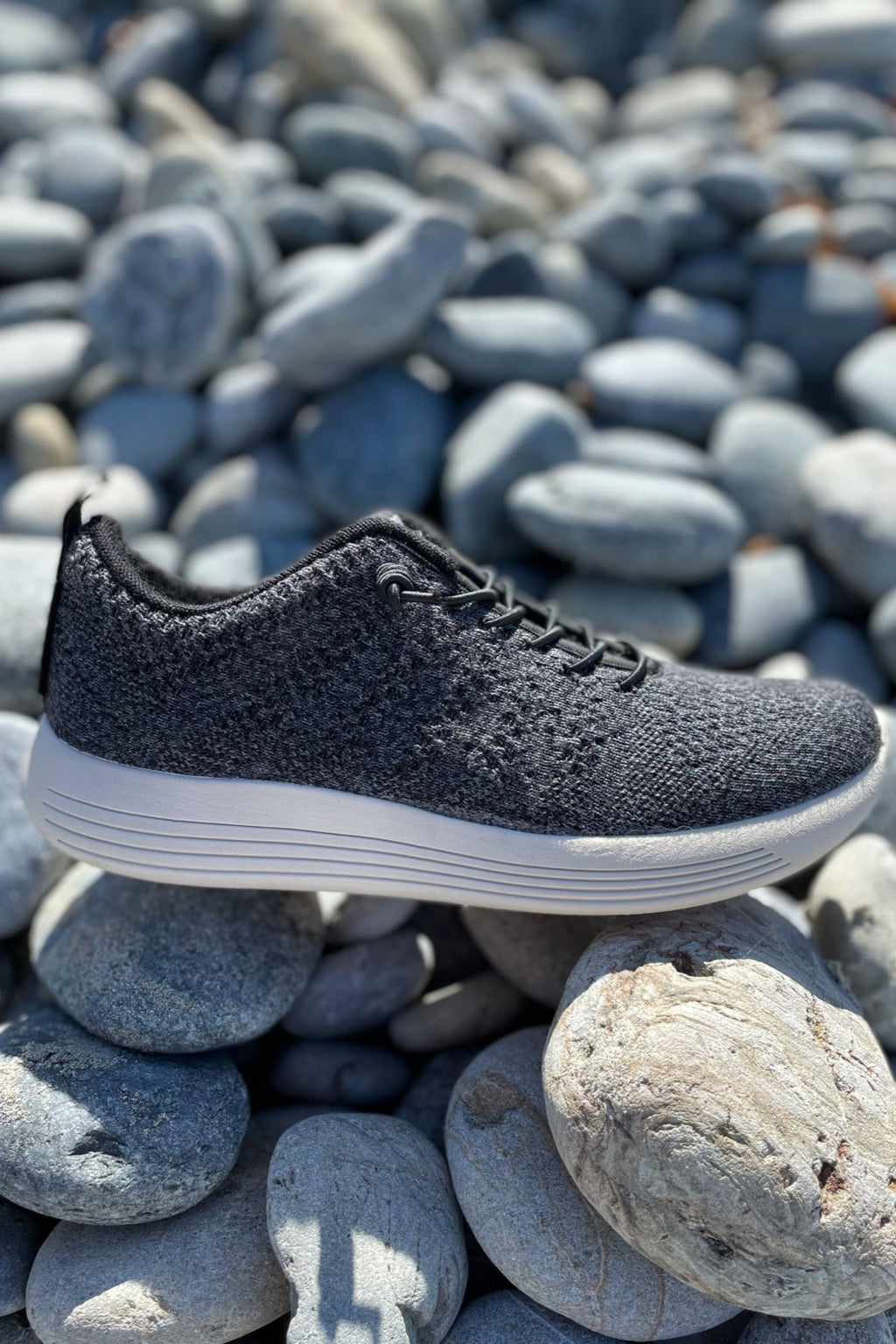 THE
Belmont
Taking athleisure to a whole new breathable and lightweight level, the Belmont will elevate your comfort zone.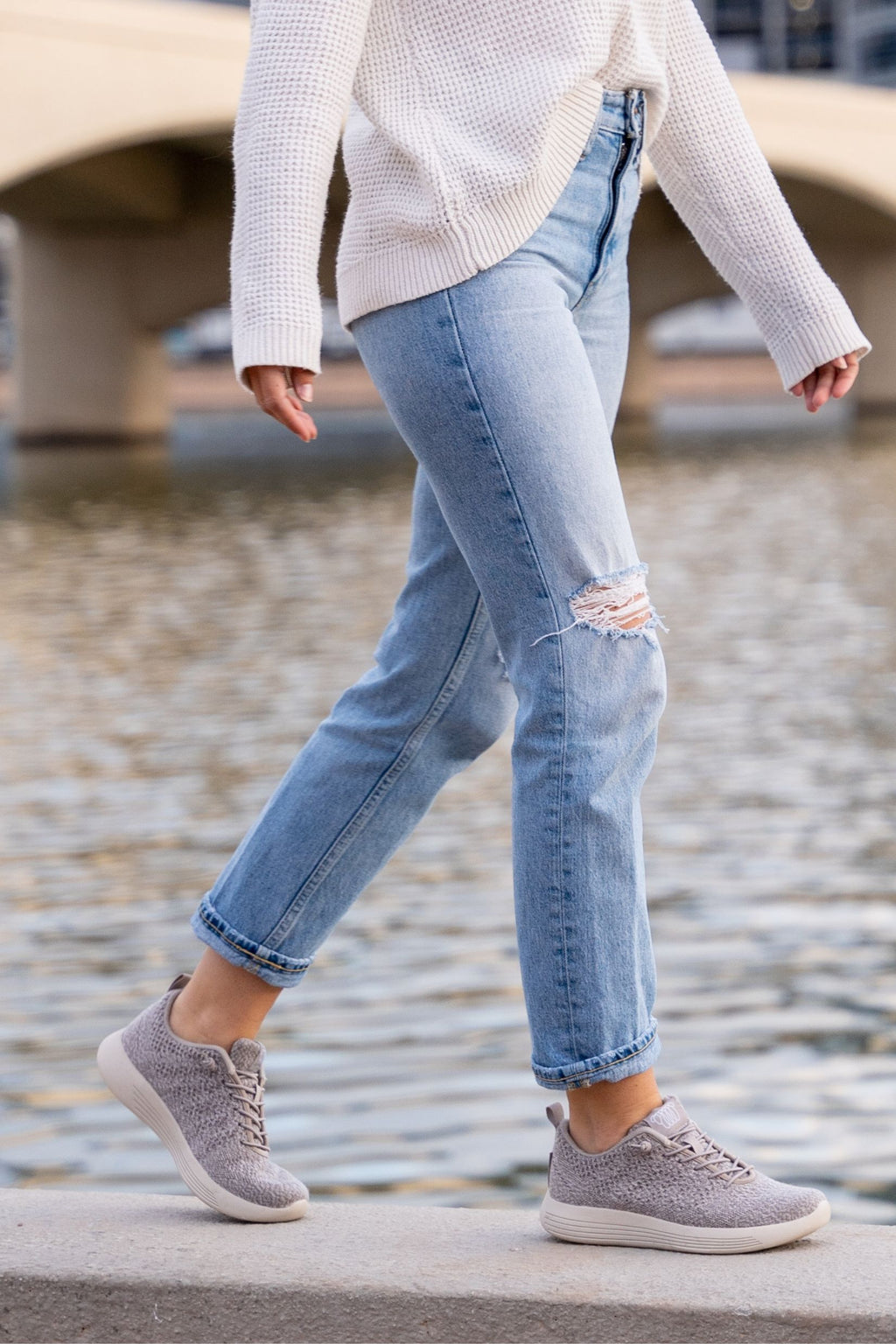 ★★★★★

I absolutely love these shoes and in every color. They are the best most comfortable shoe. They are breathable wool. They are practically the only shoe I wear. Washable is great too.
★★★★★

Awesome shoes! Love the look, feel, and fit. Can't stop wearing them :)
★★★★★

These are almost the perfect shoe. They are acceptable for work - I have the all black version. They are VERY comfortable! I can wear them without socks even when it's below freezing and I expect they'll also work for summer Temps, though maybe in a lighter shade. My feet are sooooo happy with them.
★★★★★

I now have 2 pairs and will purchase more colors and styles in the future. They are soooo comfortable. My feet are very happy and even without socks they are warm in winter and comfortable in summer. Highly recommend.
★★★★★

Comfort, look and feel are tremendous!!
★★★★★

Stepping into Woolloomoolo shoes for the first time got a "Woo!" out of me - I've never worn such comfortable shoes and I only take them off when getting into bed. Very good looking, too.
★★★★★

Best shoes I've bought in 5 years.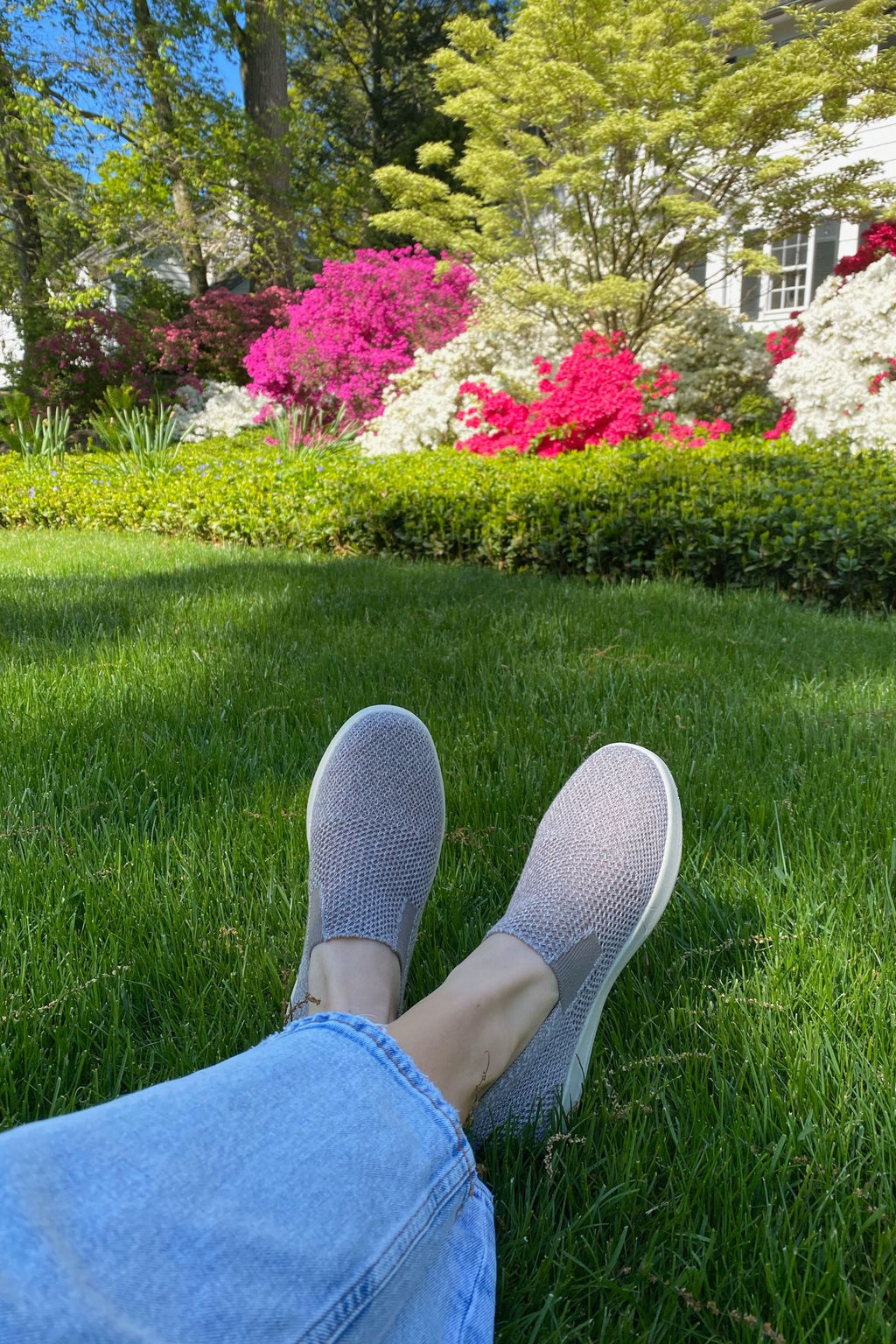 WOOL KNOWS NO SEASON
We love our Merino sheep because their wool totally adapts to temperature. It insulates your feet in the colder season and wicks away moisture, keeping them cool, in the warmer season. We humanely sheer their wool to keep your feet as comfortable as our sheep! Learn more about our sheep by clicking below.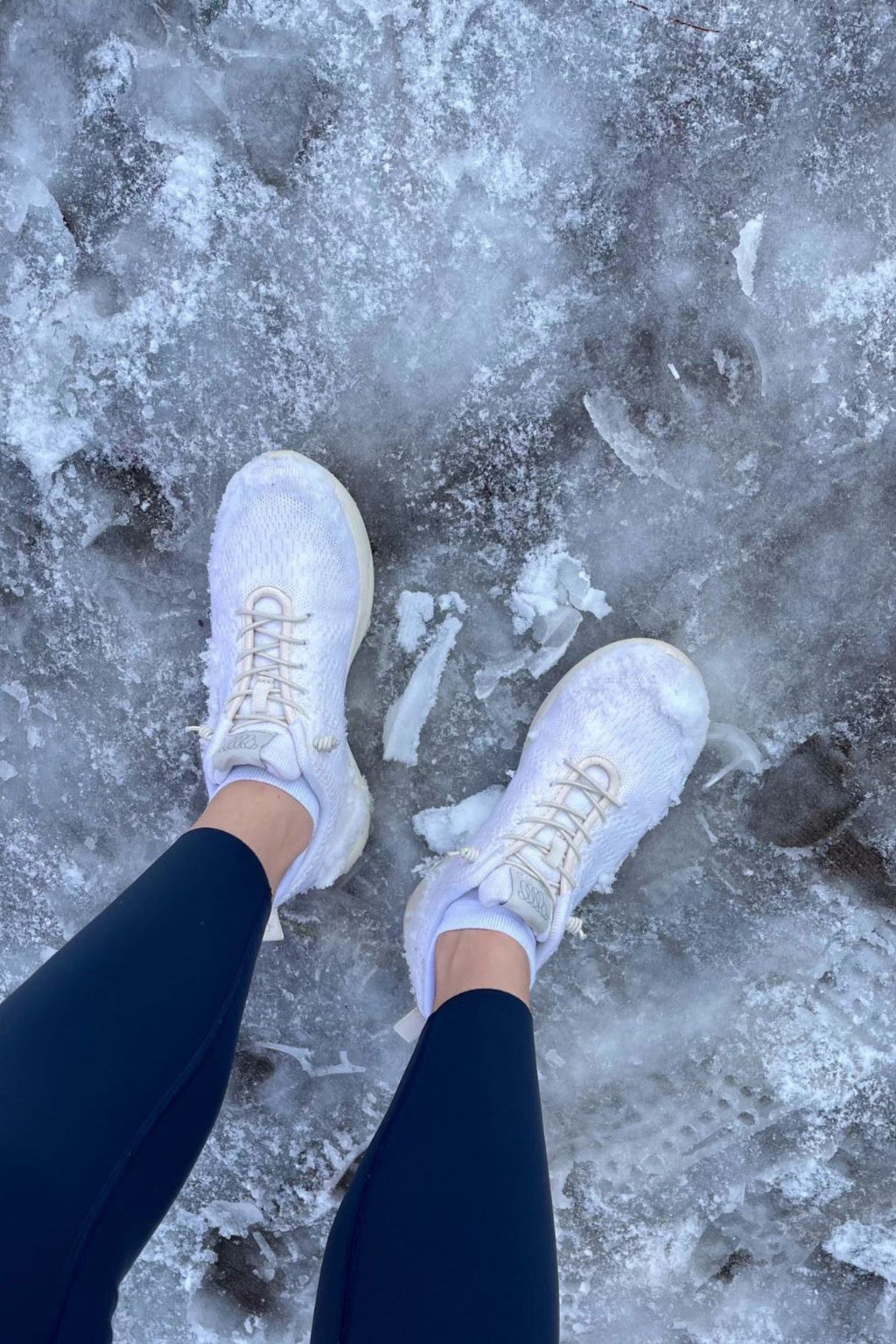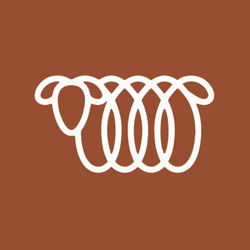 AUSTRALIAN MERINO WOOL
We use digital knitting machines to knit a single strand of Merino wool into the upper of our shoes. This is attached to a comfort outsole and an ergonomic footbed, covered entirely in Australian Merino wool. It's all about ultimate comfort, support, and maximum wearability.