At Woolloomooloo we spin the finest Aussie Merino wool, to digitally knit the world's premium wool sneakers. Sustainable materials drive design to build shoes that are better for your feet and the planet.
Meet our founders
Our founders, Paul (L) and James (R), are native Australians with over 40+ years of combined footwear experience.  Watching an industry struggle to move towards more eco-friendly practices, they realized that their homeland's famous export, Australian Merino wool, could play a big role in making a change.  Woolloomooloo focuses on creating a product that is more sustainable, breathable, washable and of course comfortable.  This is not an ECO play, it's just a fact - knitted Merino Wool shoes are better for your feet and the planet.
Farm to feet
We take the merino wool from Australian Wool growers and spin it into a superfine merino thread. We then run this thread through digital knitting machines to build a soft, durable, breathable upper. This method ensures minimal waste and creates the most comfortable Australian Merino Wool sneakers on the market.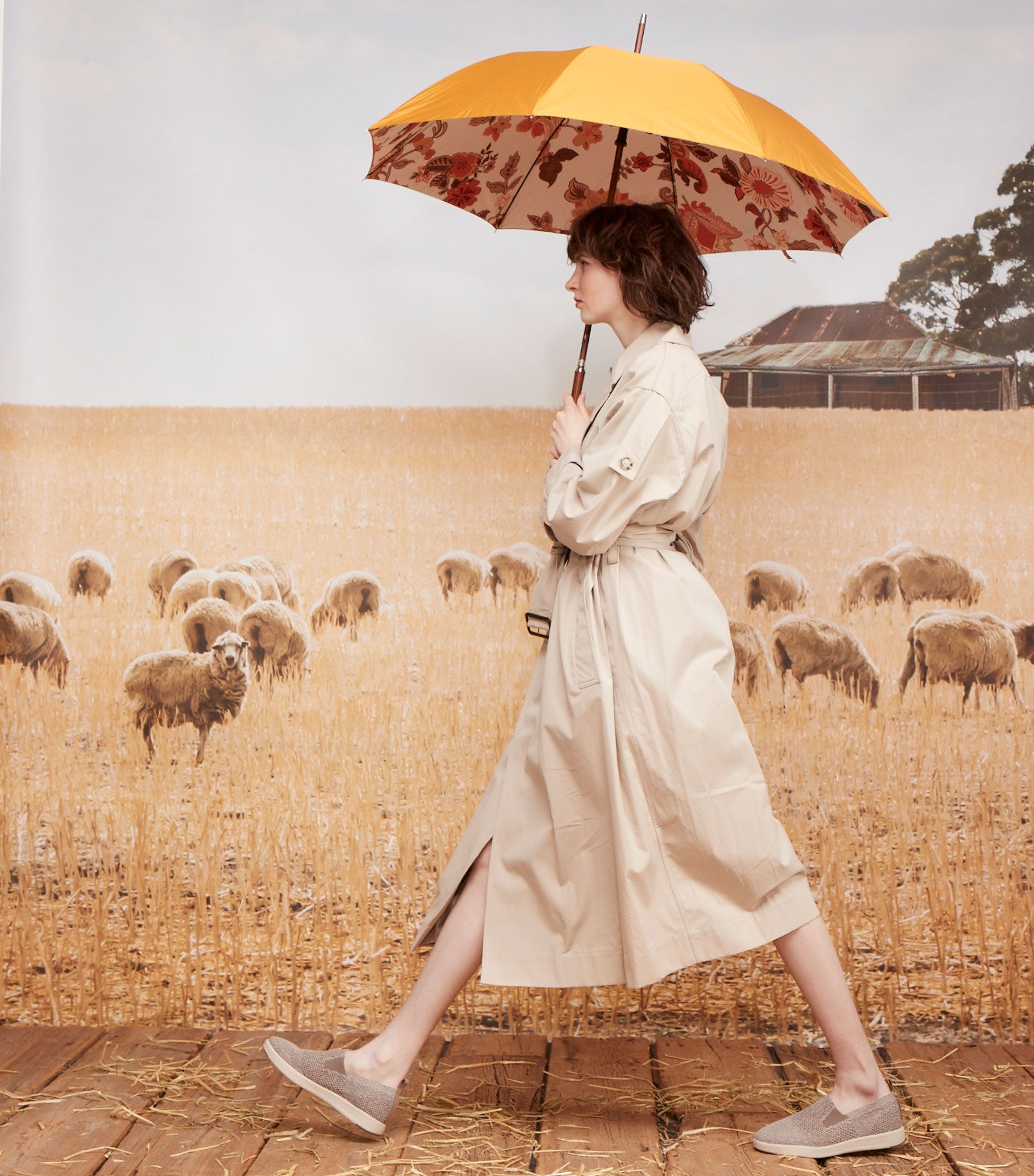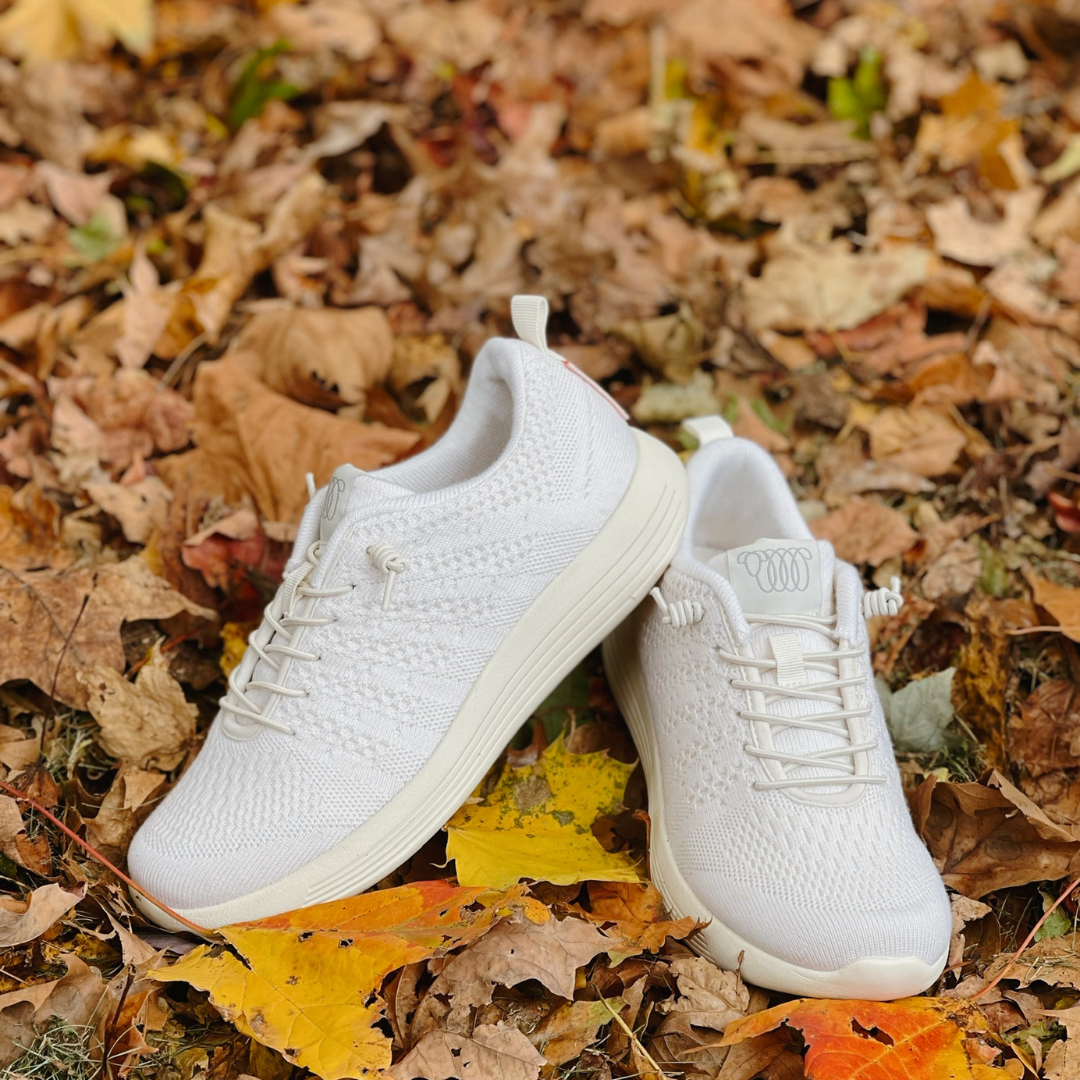 knitted,
never boiled
Wool has been used in the footwear industry for years, but predominantly as a boiled product, creating limitations.  Merino wool performs best when knitted, bringing out the natural elasticity and ultimate breathability.