Australian Merino Wool is renewable, sustainable, biodegradable, soft and durable; and makes the most comfortable footwear in the world.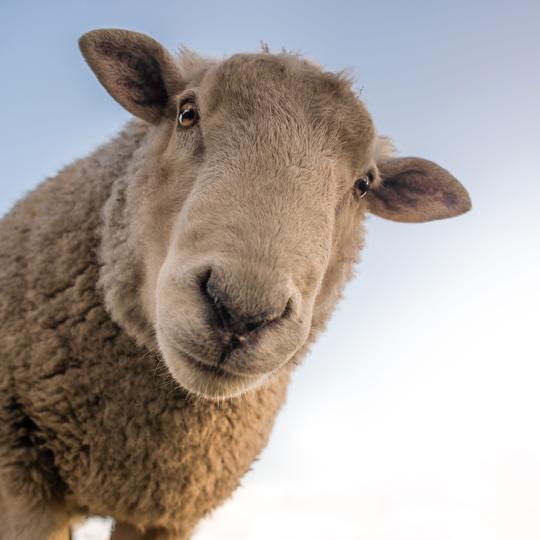 MEET MERINO
Our wool is the highest quality of Australian merino wool available and our wool growers ensure the health and welfare of our sheep.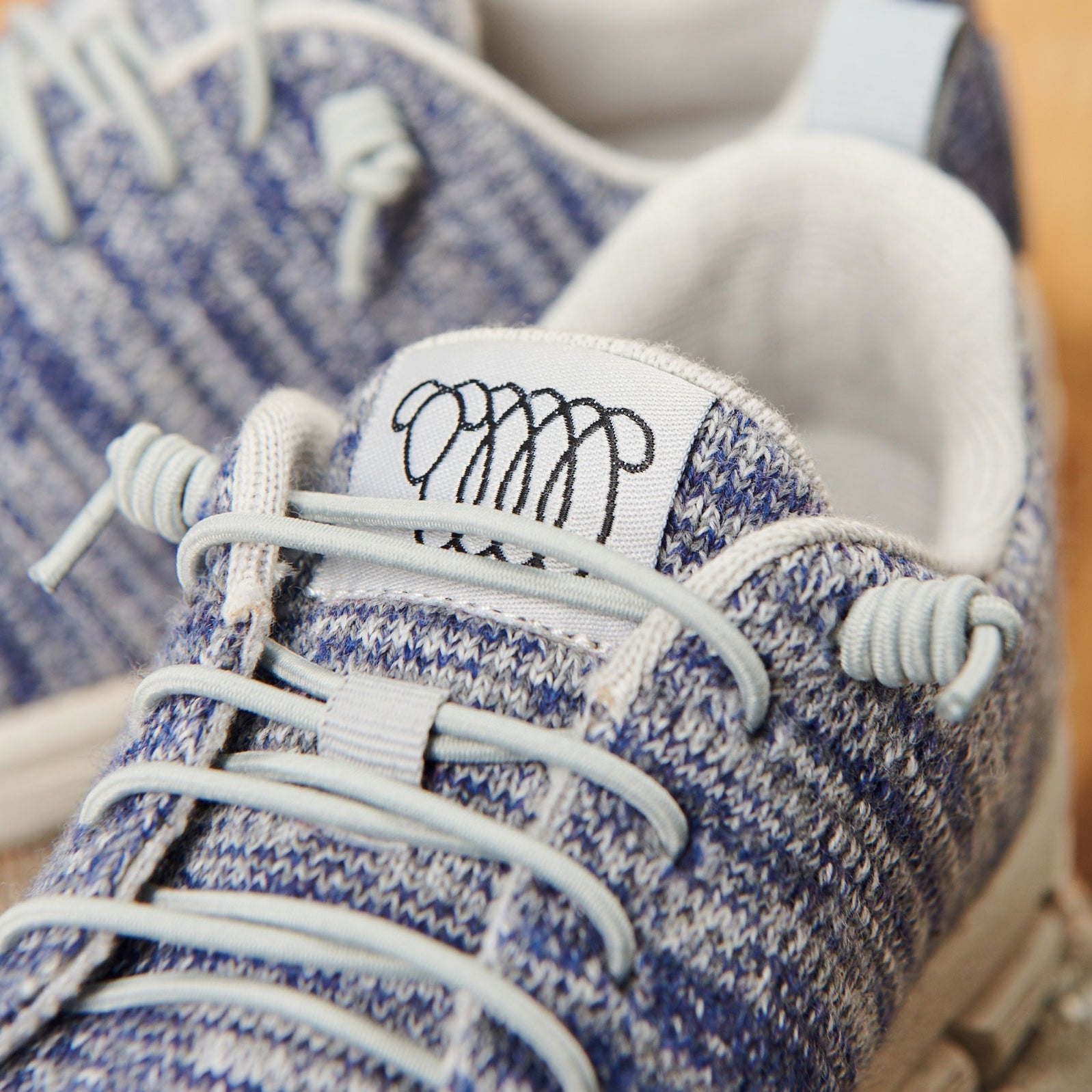 Wool knows
no season
Merino wool's warmth is relative to its weight. In the chillier months, wool works to insulate your skin from the cold environment by trapping heat within the structure. It's not magic, it's the natural crimp of the wool fibers that traps pockets of still air.

When temperatures rise, wool can feel up to two times cooler than synthetic fibers thanks to its ability to transfer moisture away from the skin.